Mural created for 2 Chainz' latest album Rap Or Go To The League. It was inspired by the LP's cover artwork featuring a makeshift milk crate basketball hoop.

︎ 2019
Role
Creative Director
Agency
Spotify
With
Jill Menor & Bruno Luglio
Illustration
ILOVEDUST
For Khalid's newest album
Free Spirit,
we hosted Spotify's first ever
live stream event
. Set against the backdrop of The Row's rooftop in Downtown LA, over 300 of Khalid's top Spotify fans enjoyed an exclusive concert.
︎
2019
Role
Creative Director
Agency
Spotify
With
Bob Dominguez & Ryan Lassi
Director
Adán Langbaum
Budweiser Made in America Festival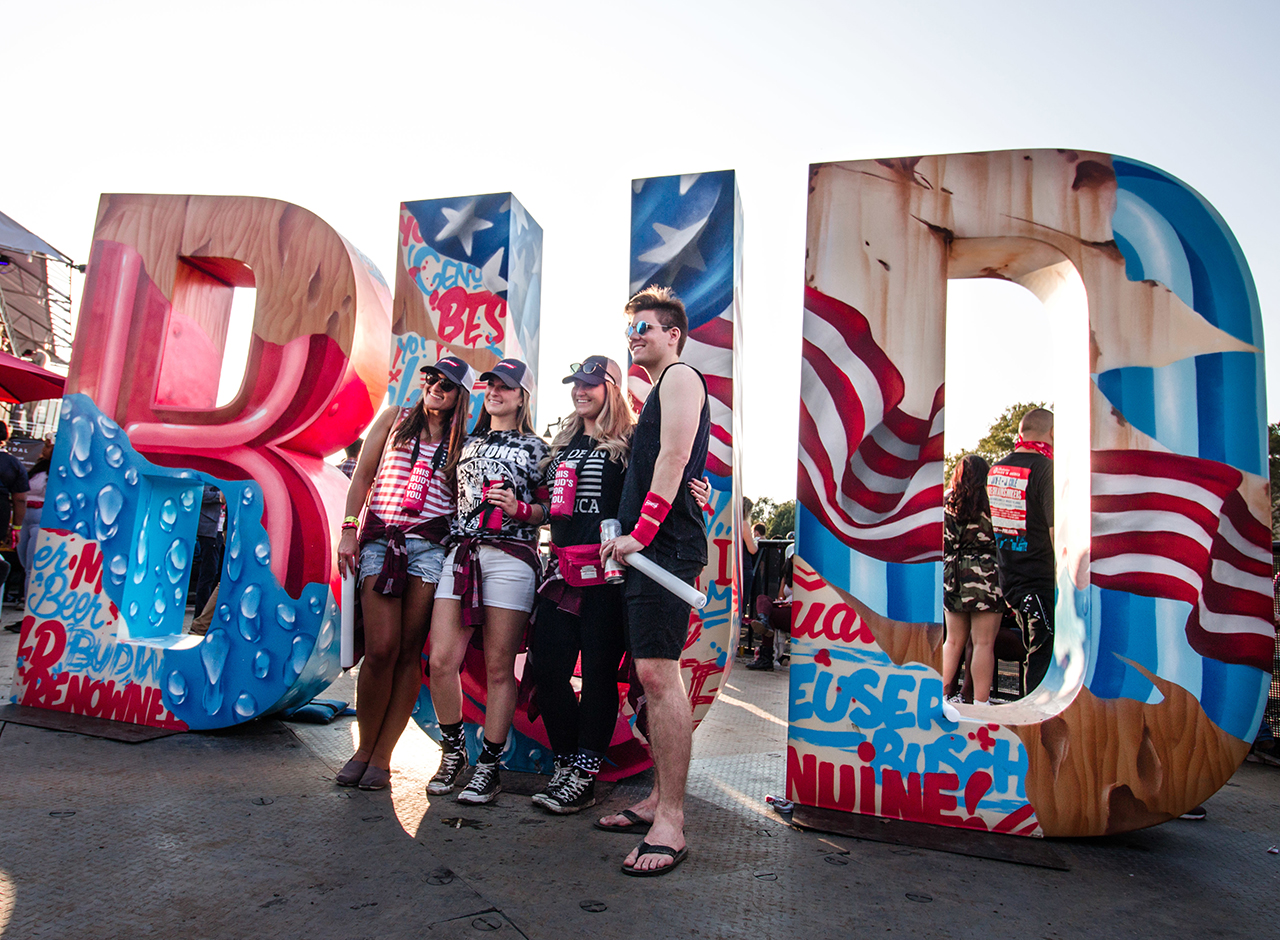 Activation for Budweiser during Jay-Z's Made in America Festival in Philly. We recreated a city block with a tattoo parlor, barbershop, flower shop, thrift store, bodega and bar for festival attendees.

︎ 2018
Role Creative Director
Agency The FADER/Cornerston
With Deron Millay
Today's most free spirited makers are those who freestyle—so we froze the moment of these fleeting phrases and visualized them for Quavo and Jhené Aiko.

︎ 2018
Role Creative Director
Agency The FADER/Cornerstone With Fati Jafri & Pablo A. Medina
A collection of logos created for rappers, DJs and record labels over the last 40 years.
︎ Visit Tumblr
︎
2014
Role Concept & Design