go90 Launch

Watch, Cut & Share All the Awesome.

go90 is a social entertainment platform that was launched by Verizon in October 2015 as the go-to destination for watching live sports, music concerts, brand new originals, and TV shows.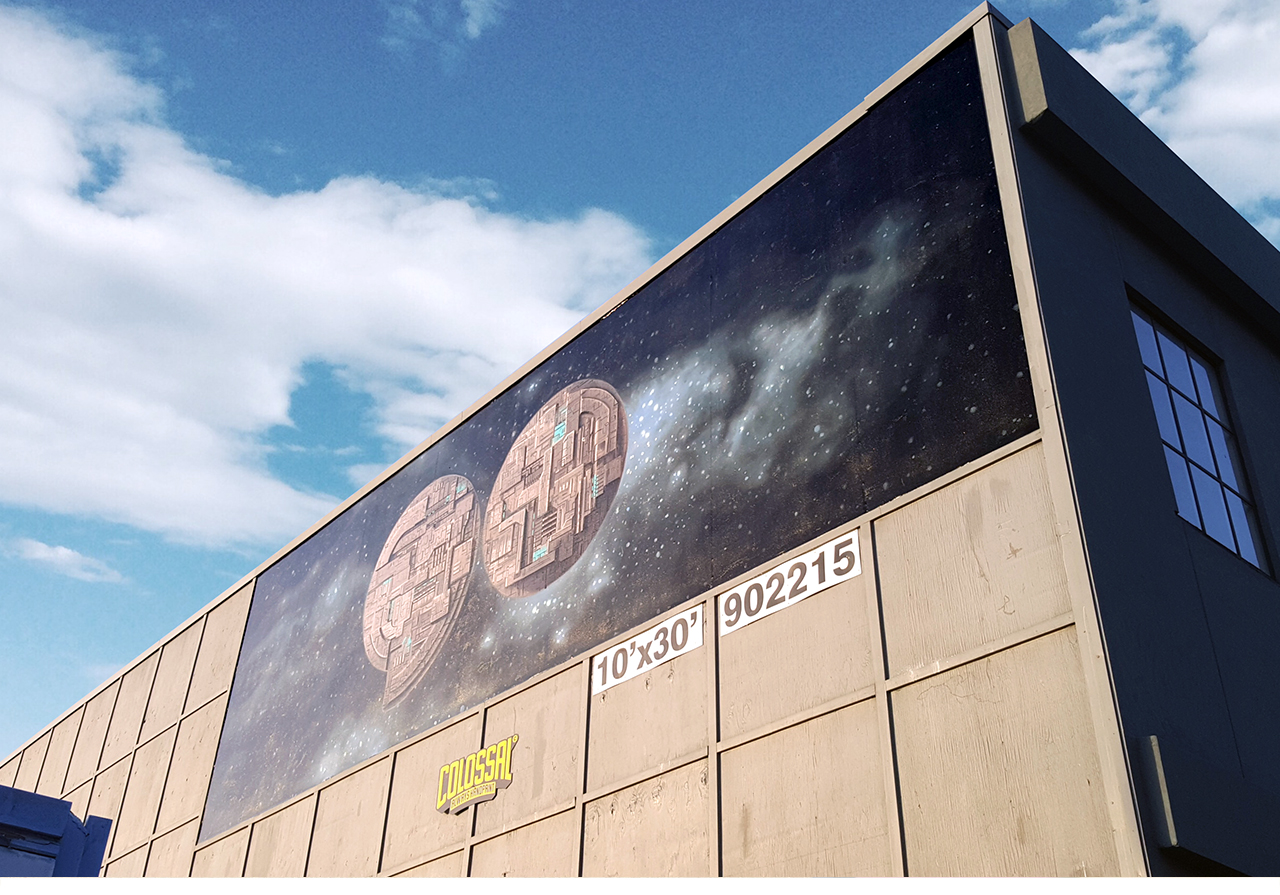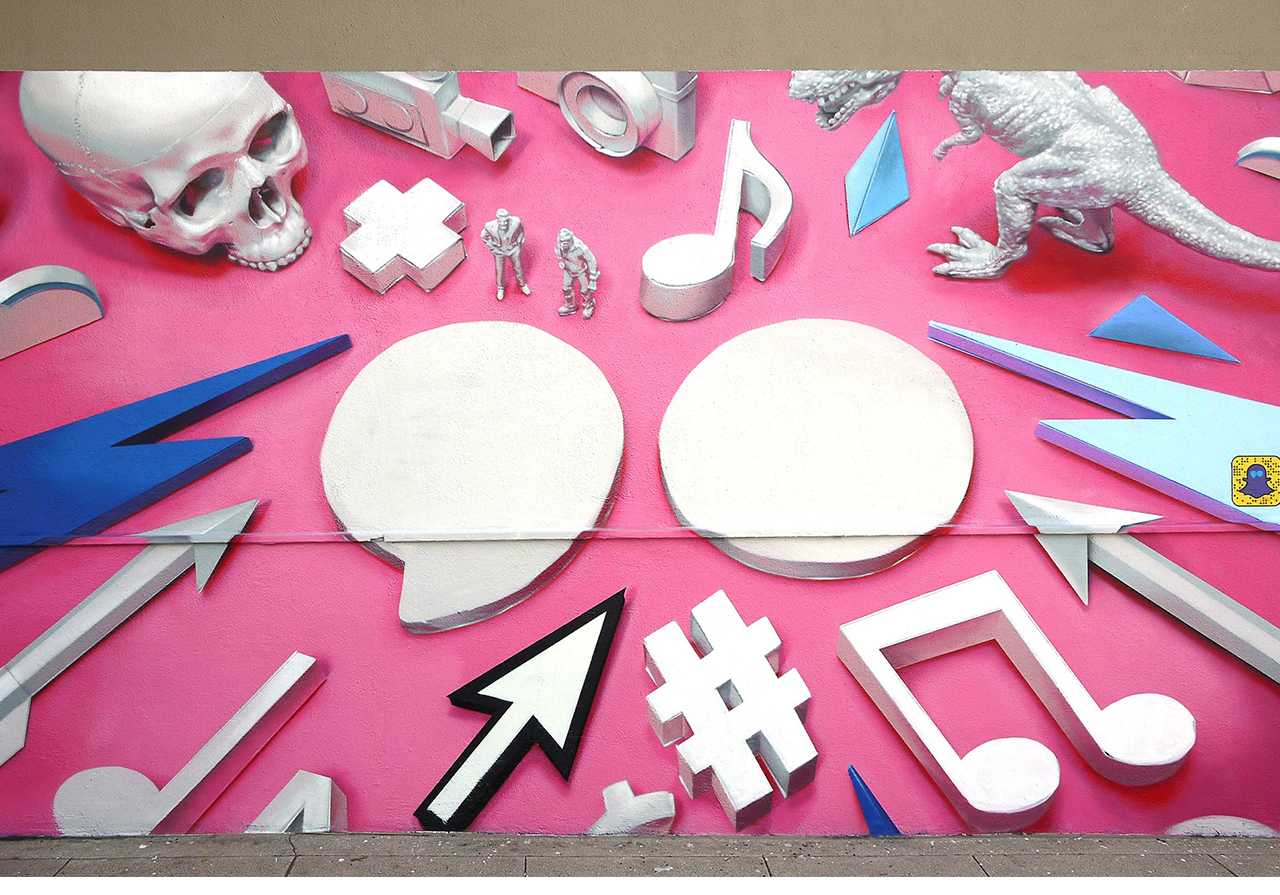 OOH & Station Dominations
Takeovers & Banners
During launch week, we had around 10 takeovers promoting the launch of go90. We were on Twitch, Vice, Bleacher Report, Yahoo, YouTube, etc. After that, we started promoting specific shows.

Tablet Box for Influencers
We sent these mysterious boxes to Kanye West, Chrissy Teigen and 50 other influencers. The boxes had tablets with go90 pre-installed. These were sent 2 weeks before the official launch.

Ident

We created pre-roll and post-roll animations to promote go90 shows. Multiple versions were created so go90 and their multiple partners could pick and choose. Here's an example:

Mascots

Hands down, the best part of the go90 launch.
Merch
We also created merch that Verizon could use for events and to give to their employees.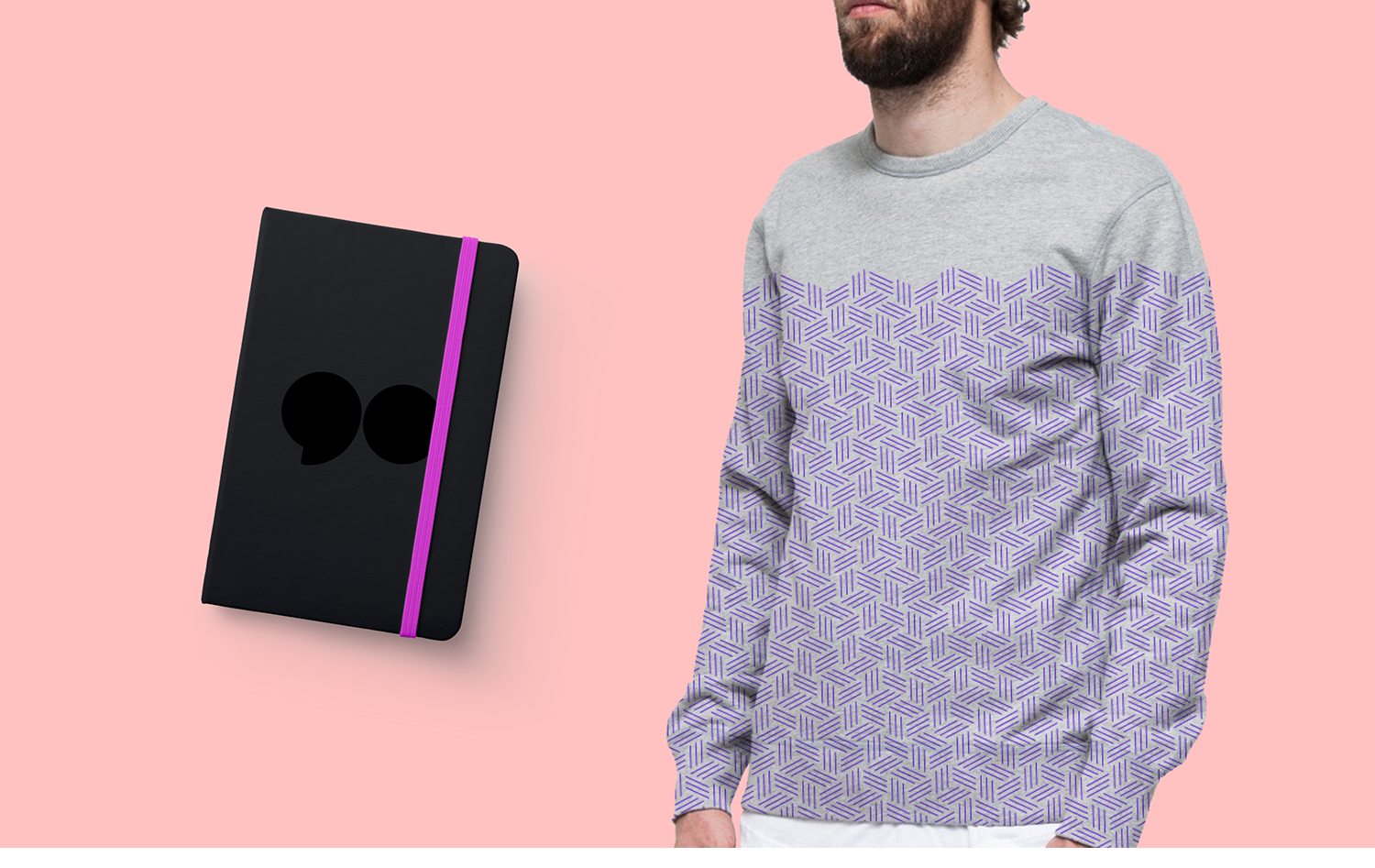 Credits
Role: Associate Creative Director
Agency: AKQA New York
Studio Photography:
David Brandon Geeting
Team: Kevin Hughes, Todd Lemon, Mindy Hoblack, Ken Liu, Marin Dearie, Fernando Rosales